This month was a tough month to get anything done but here I have finally gotten a few more models finished.
Let's start with the 1/72 scale ESCI Canadian Leopard 1A3 that I finished for the Micro Model Month Campaign here on the Alliance: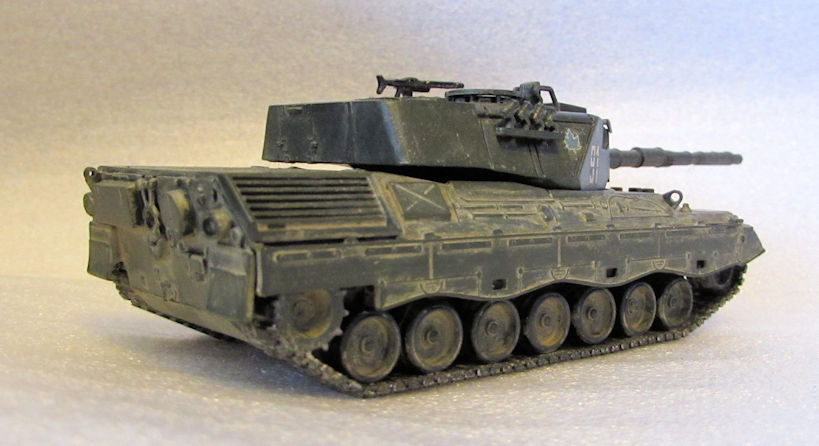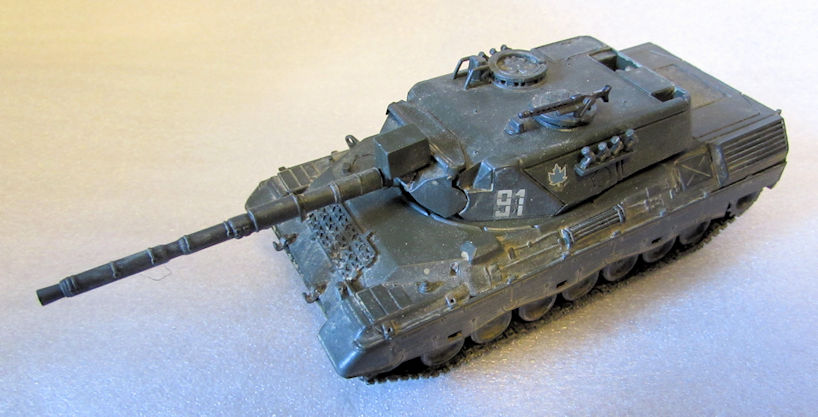 Not bad for an ancient kit released in the 70's...
Next up is the Zvezda 1/72 scale Russian 2S19 Self Propelled Gun: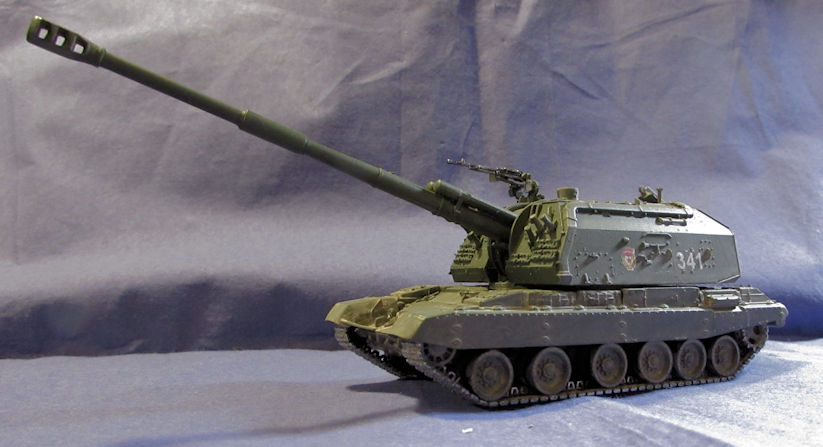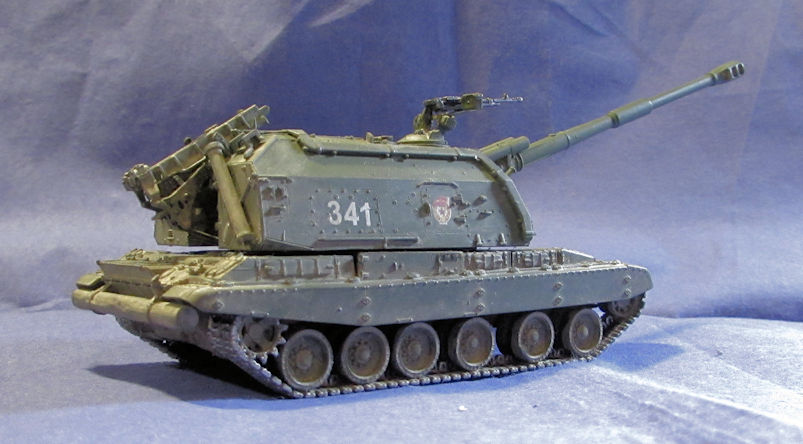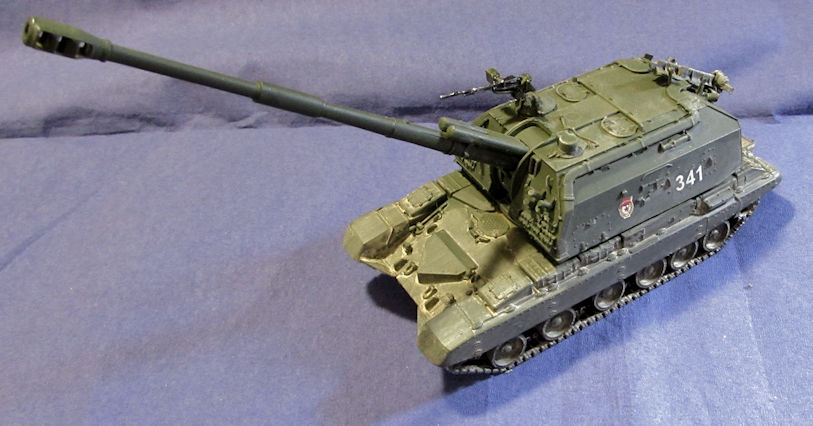 That is one monster gun!
Finally, here is the Takom 1/72 scale US Army D-9 Bulldozer that came with the M-1070 tractor and M-1000 trailer: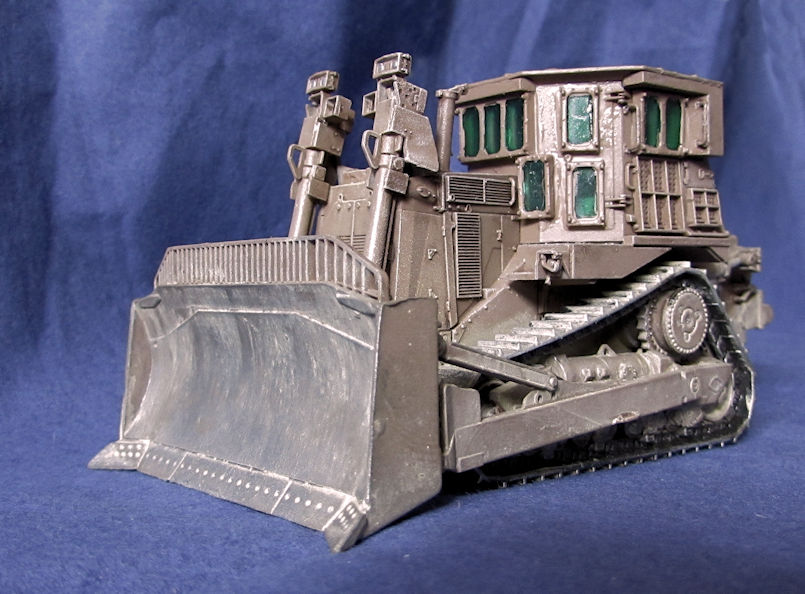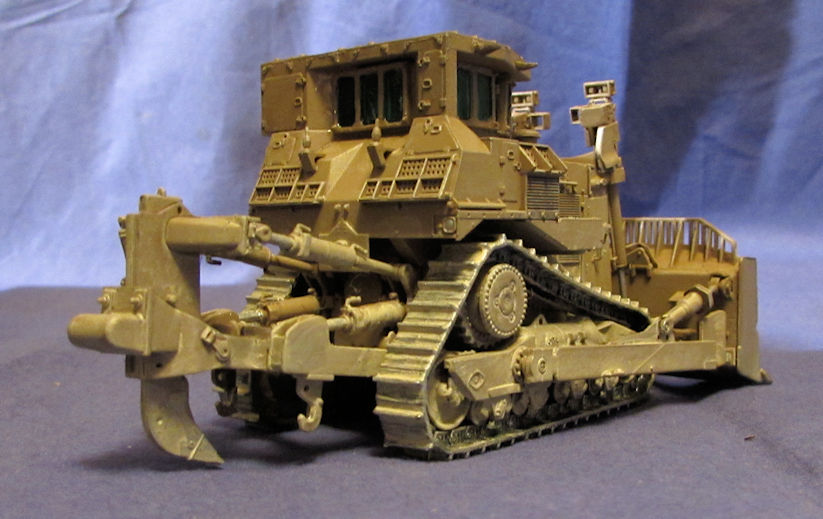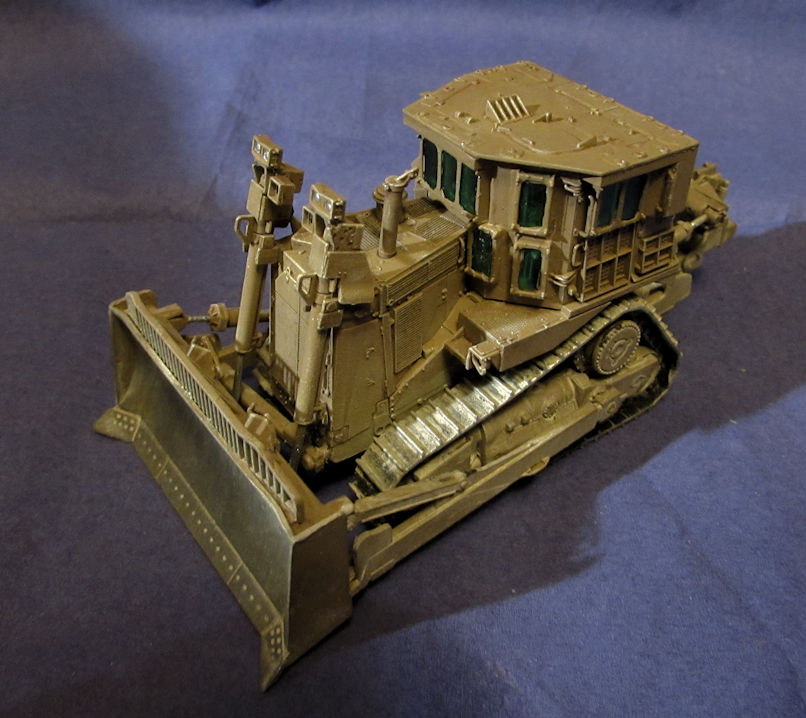 Looks like the dullcoat was still a bit wet on that first pic. Finally, here is a shot of the business end of that dozer. Let me know what you think: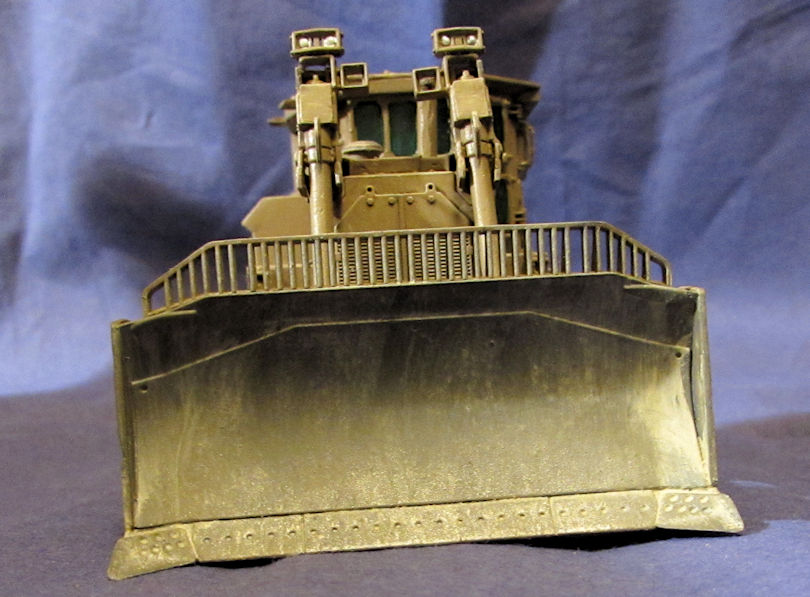 And that is all so far. There are a few others that might be brought across the finish line in a few more days, but just in case they aren't, you can at least take a gander at these. Thanks all for looking in, comments are welcome.