Am I the first one to complete a build for this?
Zoukei Mura F-4E Phantom II
HGW belts and Eduard resin BLU-27 Napalm canisters was the only AM used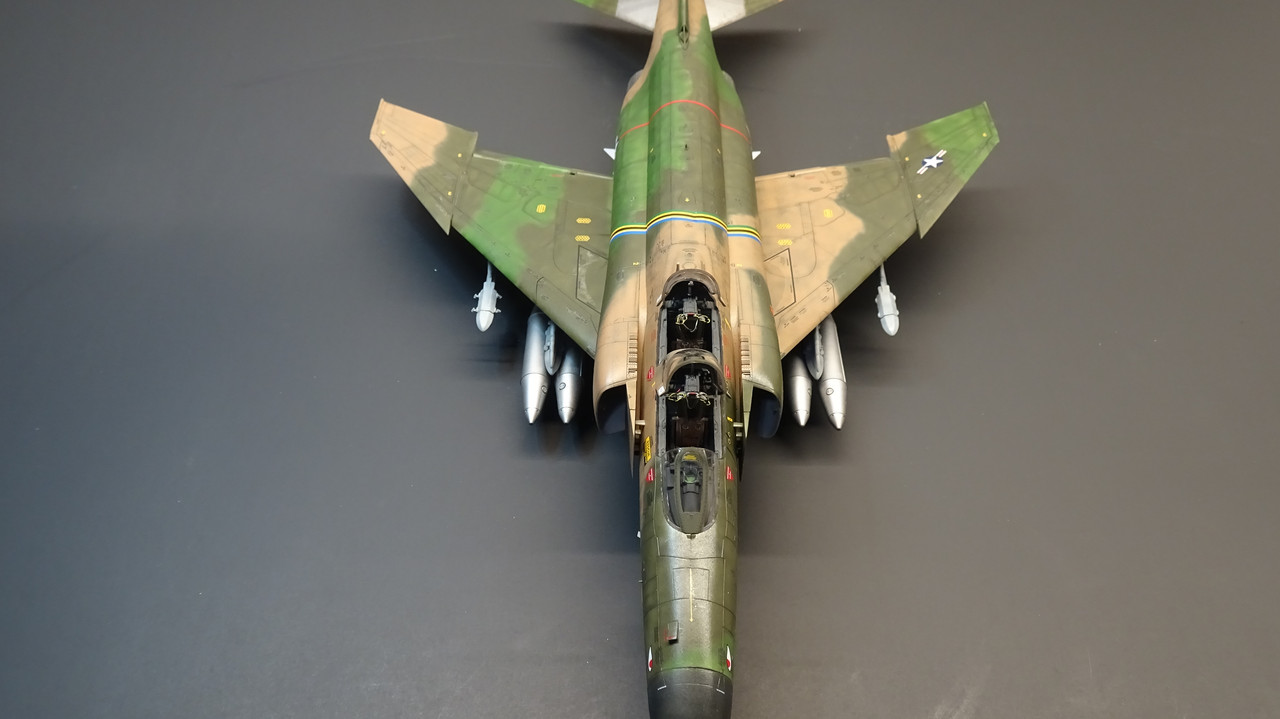 I just wish all the decals would of played nice, this being my first modern jet build I'm extremely happy with the outcome.
Skol!