The Children of Doom… they told him to throw away his unfinished builds and return to the earth…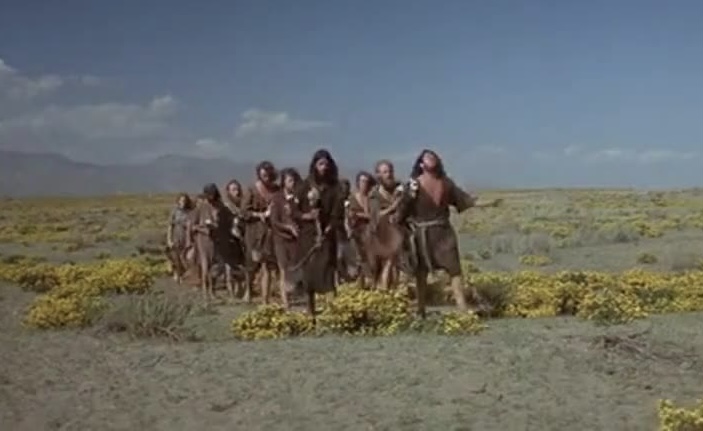 Hah! Time enough for the earth in the grave.
So I'm starting off with this T-72B build that was close to being finished way back in 2004 when I was mobilized with the Guard for 18 months. Unfortunately during my time away, something happened to the kit and the TC hatch was broken off and lost. I figure that one of my kids or the neighbor kids got into my work area while I was gone. So it sat in a box on a shelf in my work are for May more years and a few moves. Then tragedy struck and my daughters cat decided to visit that shelf and sent the box, along with several others, crashing down onto the display area below, damaging this kit and several completed ones…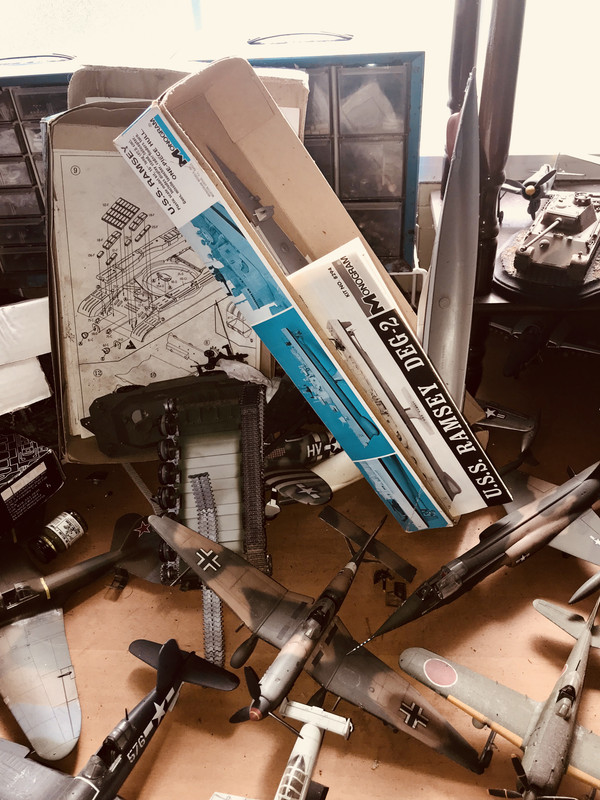 You can see the lower hull and a broken track under the Stuka
So I repainted what I could, boxed it up, and set it aside again, still unable to complete the build. Then a stroke of luck happened, not to long before I left CA. At Brookhurst hobbies, on consignment, was an incomplete boxing of the same kit that had the parts I needed. I bought it, packed it for the move, and left things as they were after moving here. I really had no idea as to how I wanted to finish the build. This is how it looks today.
Aside from a bit more repair and assembly work to do, this will mostly be a painting & finishing project. The current war in the Ukraine has shown lots of these tanks with quite a variety of markings and schemes, so I have decided to pull this one down and finish it up. Tomorrow I think that I will get back to work on it…