Amazingly enough, I was only able to finish three models during this whole stay-at-home order during the past few months. I am finally able to get these posted. One is armor and will be posted there, but since it also came in the same box as one of these aircraft, I'm showing it here with that aircraft.
I'll start with my Hasegawa Israeli F-16I Sufa in 1/72 scale: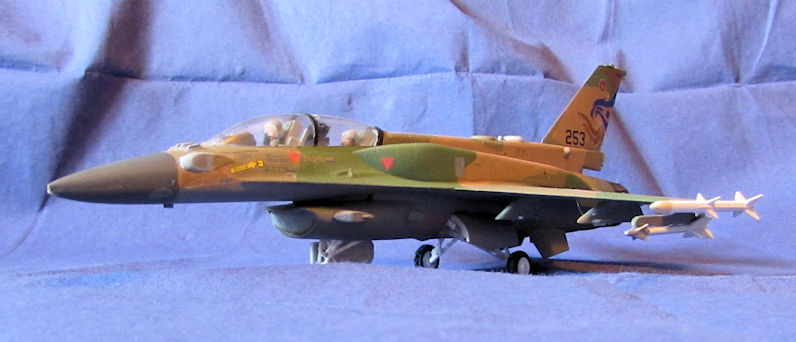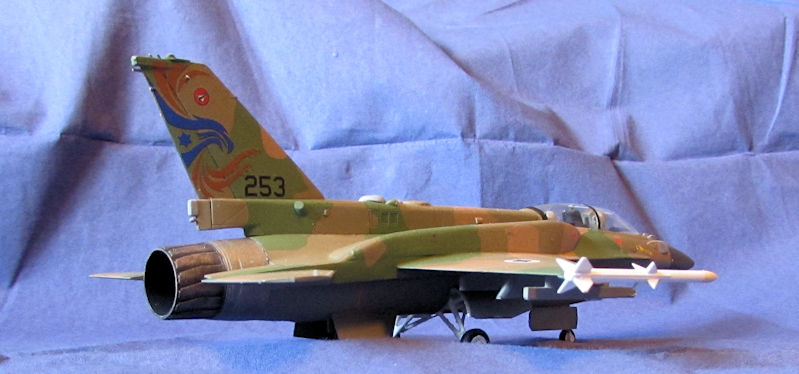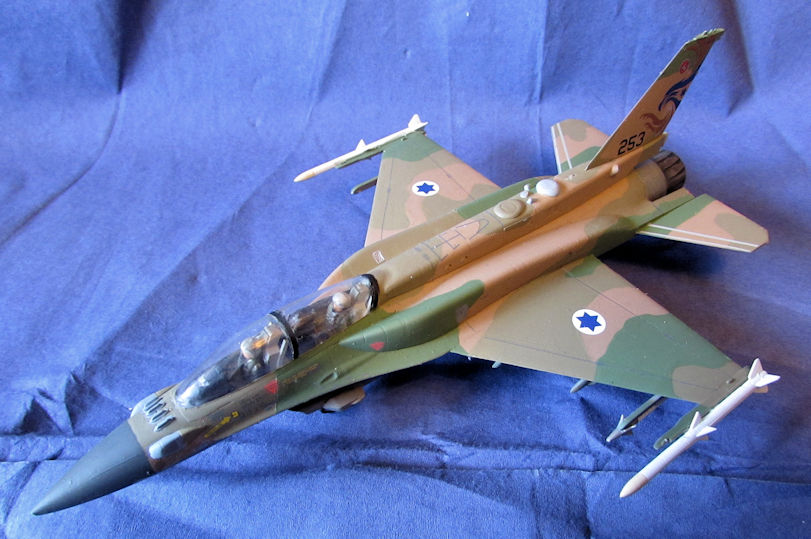 Next is the ancient Italeri German Go-244 Gotha transport aircraft in 1/72 scale: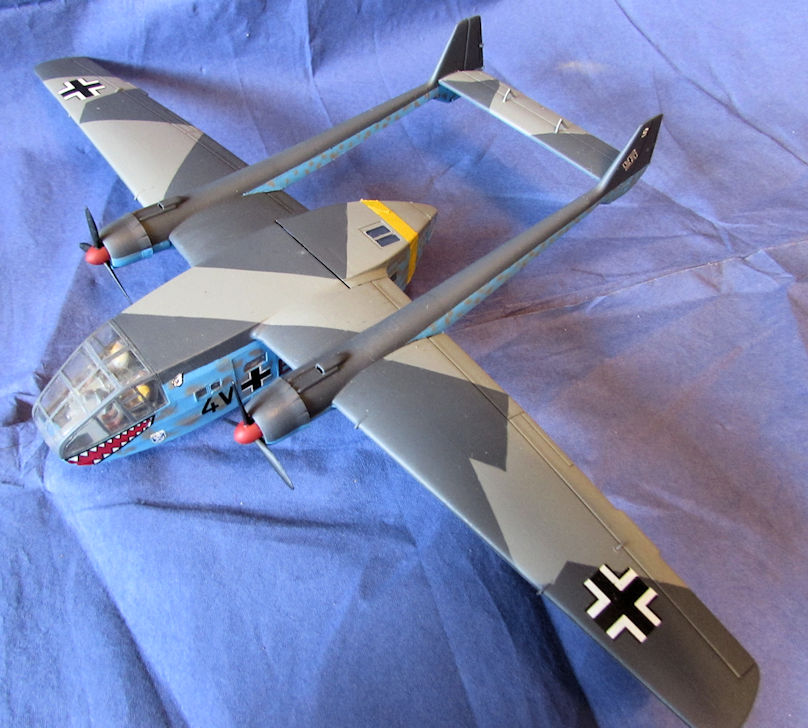 You can see the rear opens and closes. This is why: it comes with this little Kubelwagen kit as a load:

More detailed shots of the Kubel are here:
This little model was included in the Gotha kit from Italeri, but I'm calling it a completed model since it is a little model. I finished this up and made it almost unweathered since it was being transported to some staff officer in the Gotha: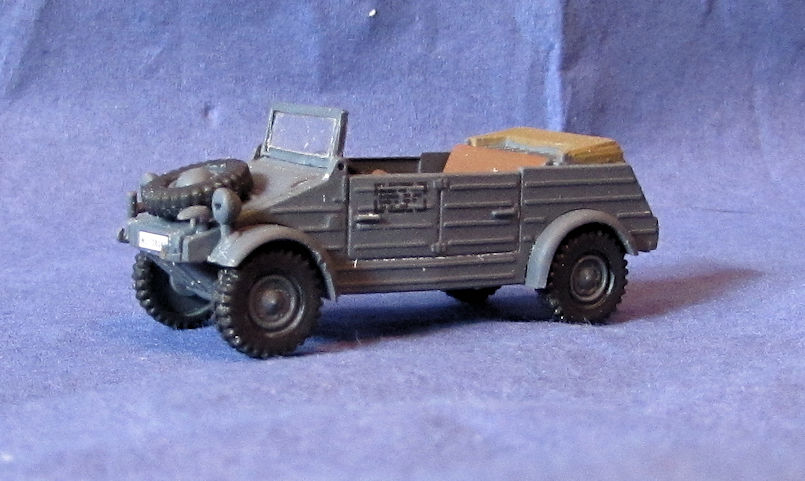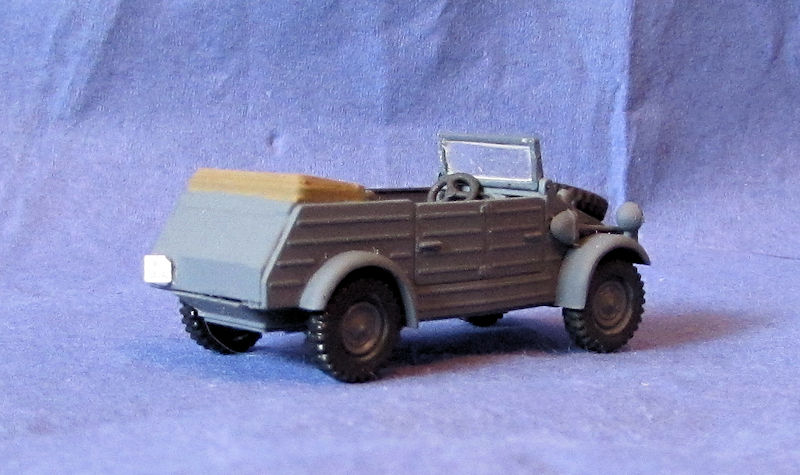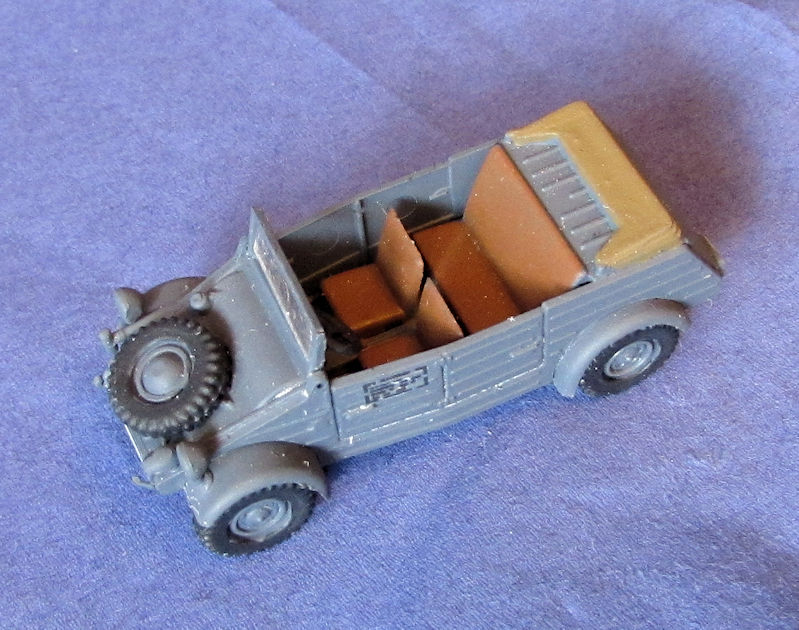 There it is. It is tiny and probably all of twelve parts but a model nonetheless. I had fun building that one, it brought back great memories.
Thanks for looking in here, comments are welcome.