I know I broke my own record of completed builds from last year. Here they are...
Lindberg Toyota 4x4 truck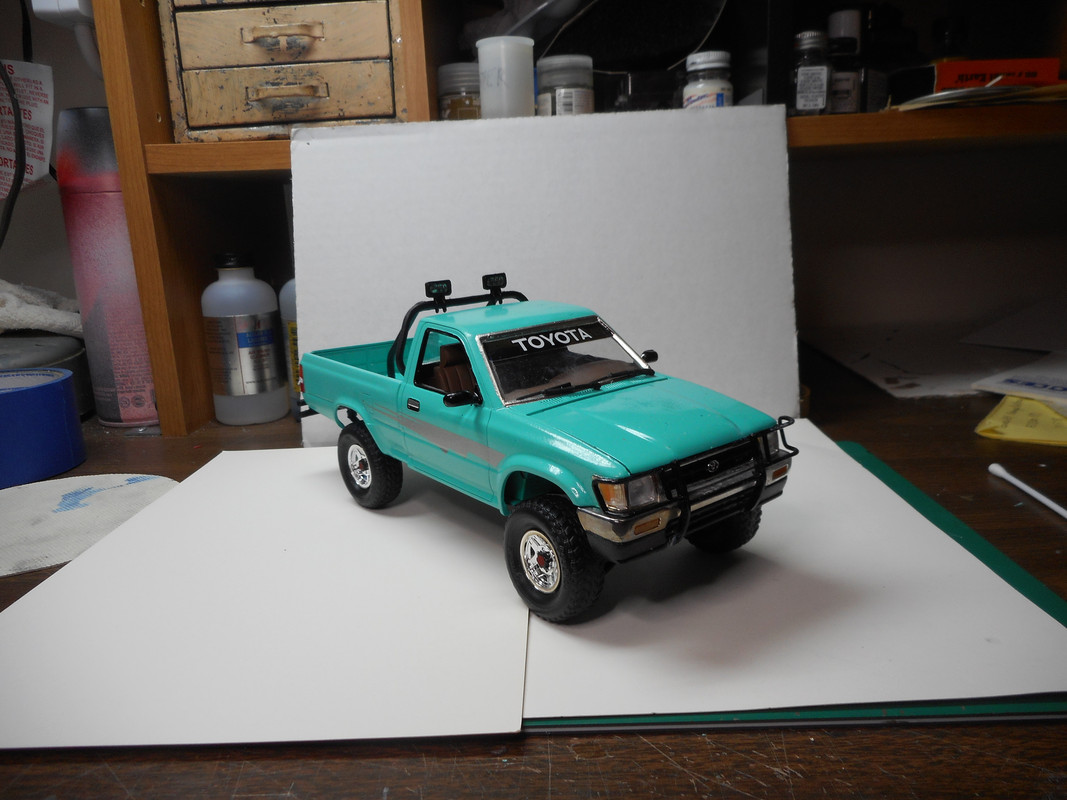 AMT '55 Chevy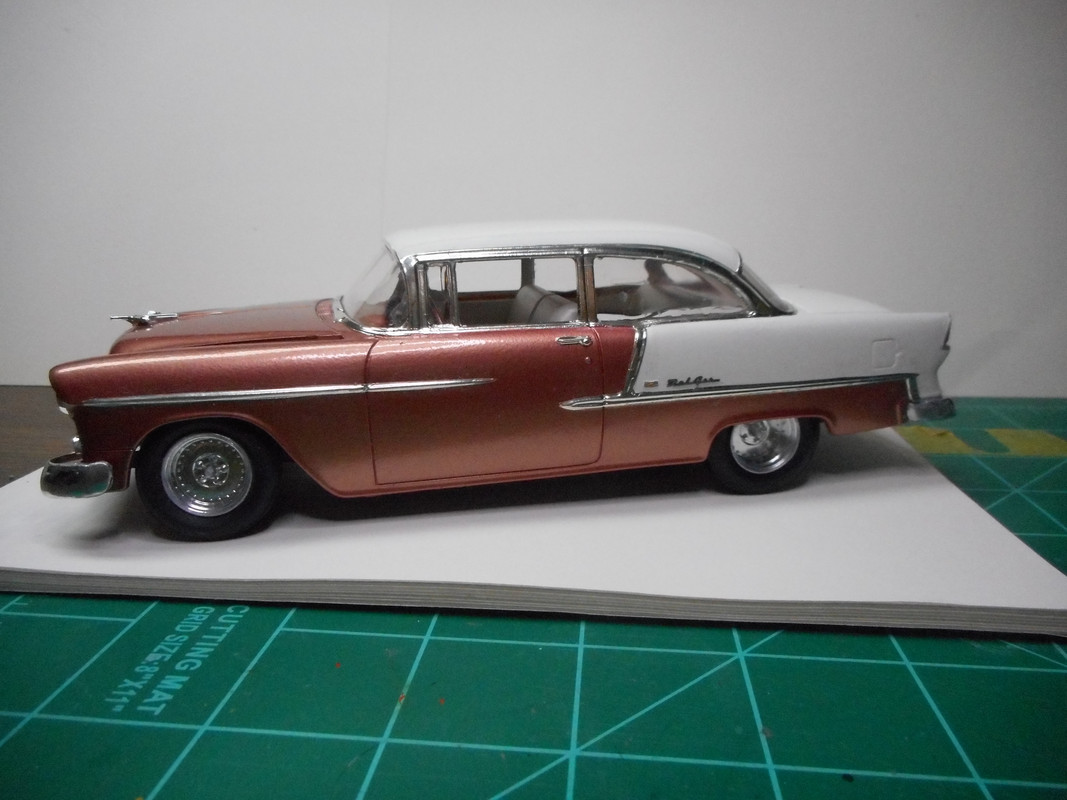 MPC '57 Flip-nose Corvette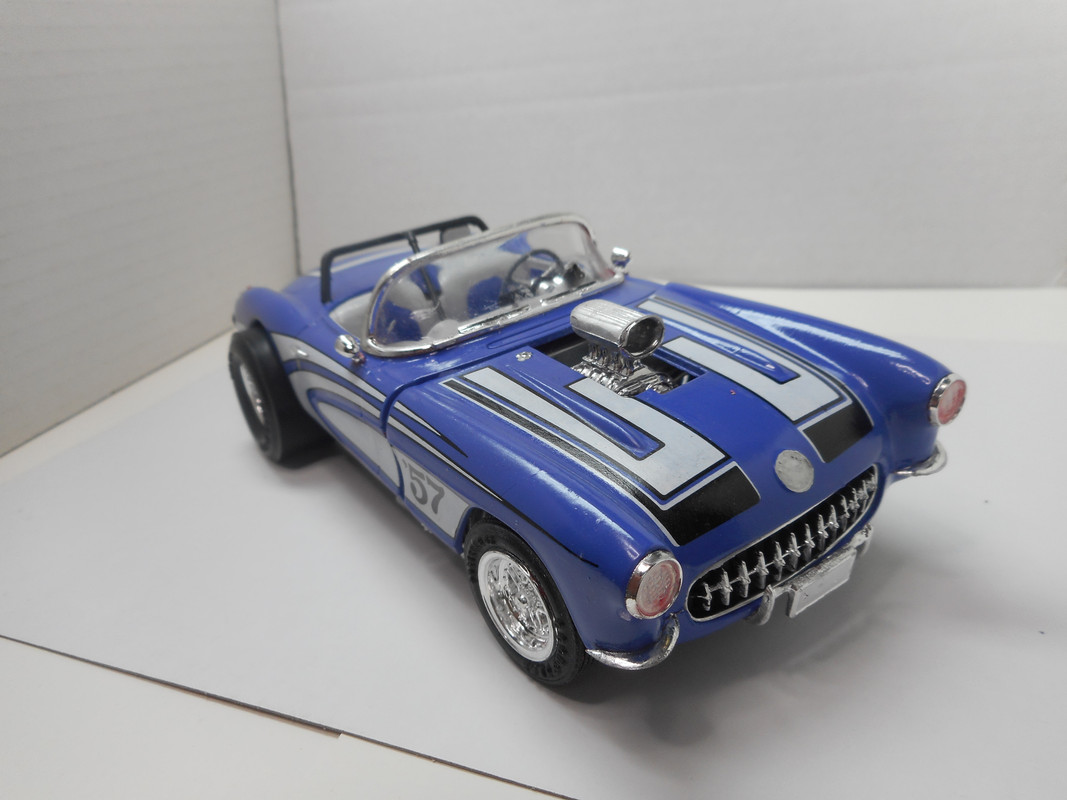 Revell '69 GTO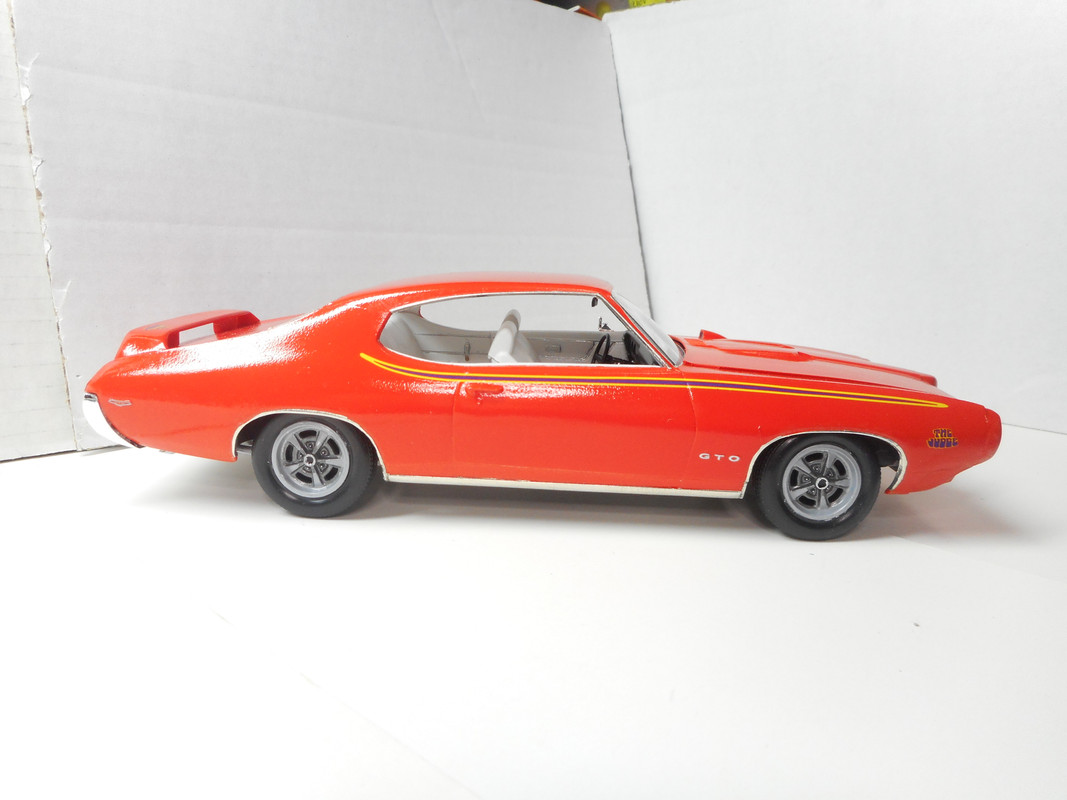 AMT '49 Mercury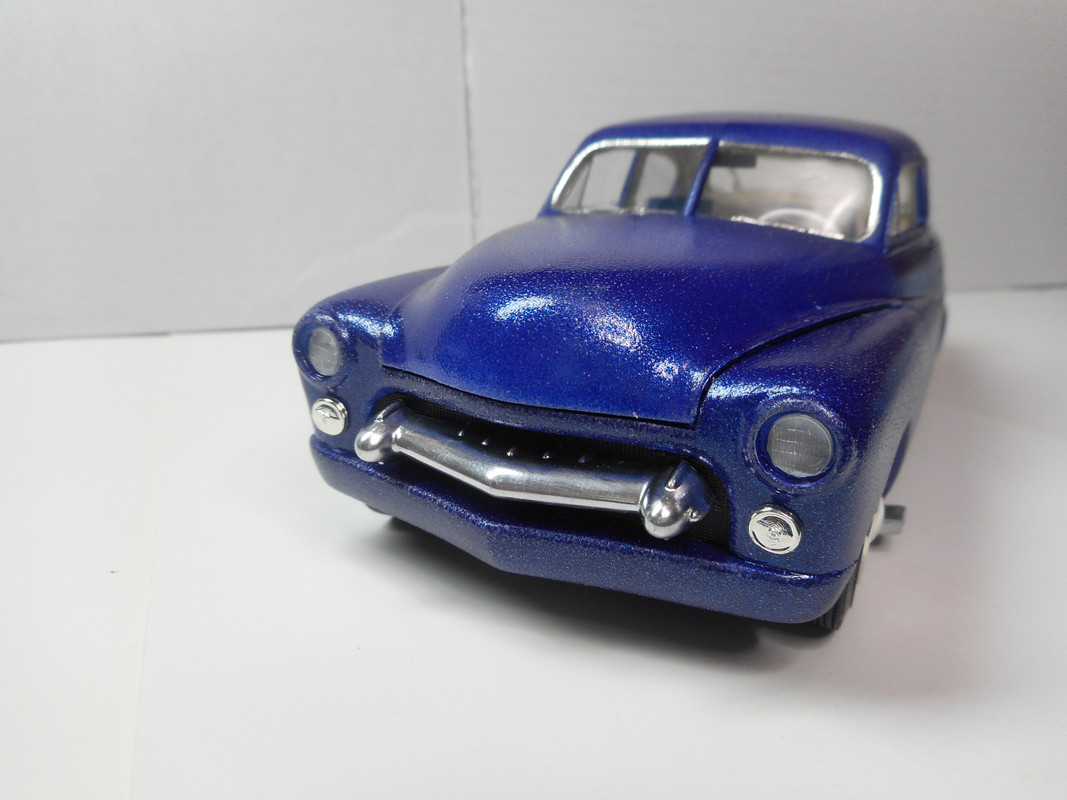 AMT '62 Chevy Impala SS convertible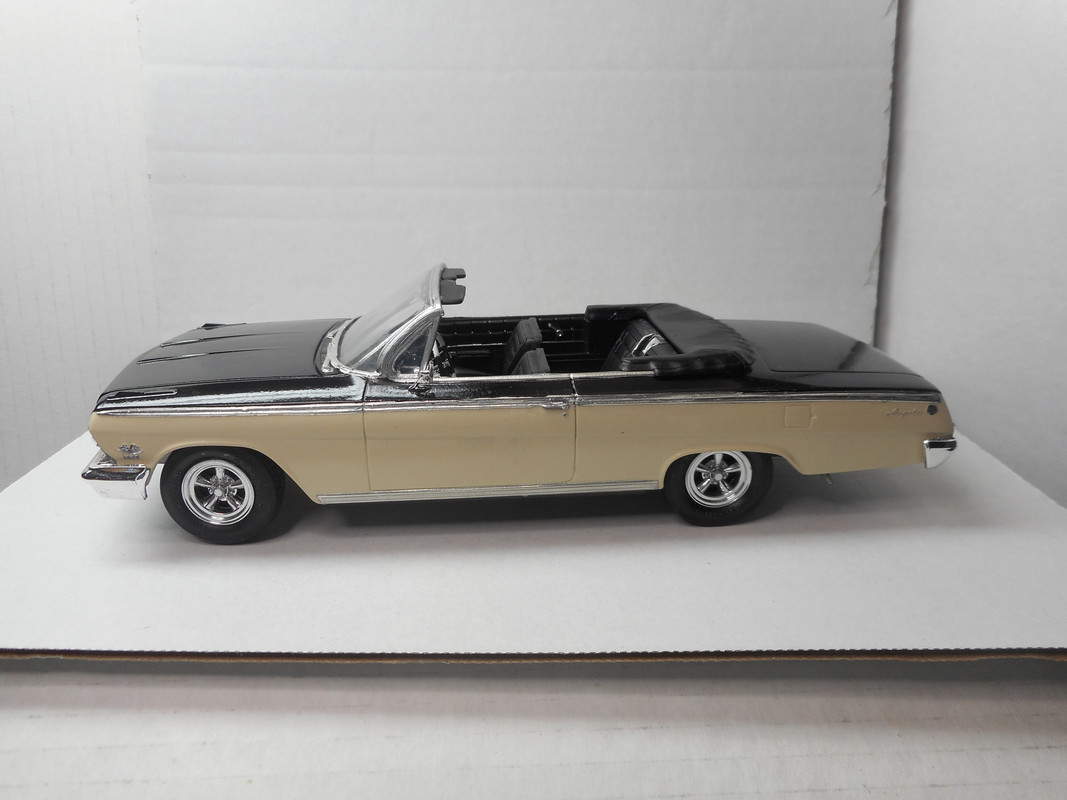 AMY '61 Chevy Impala SS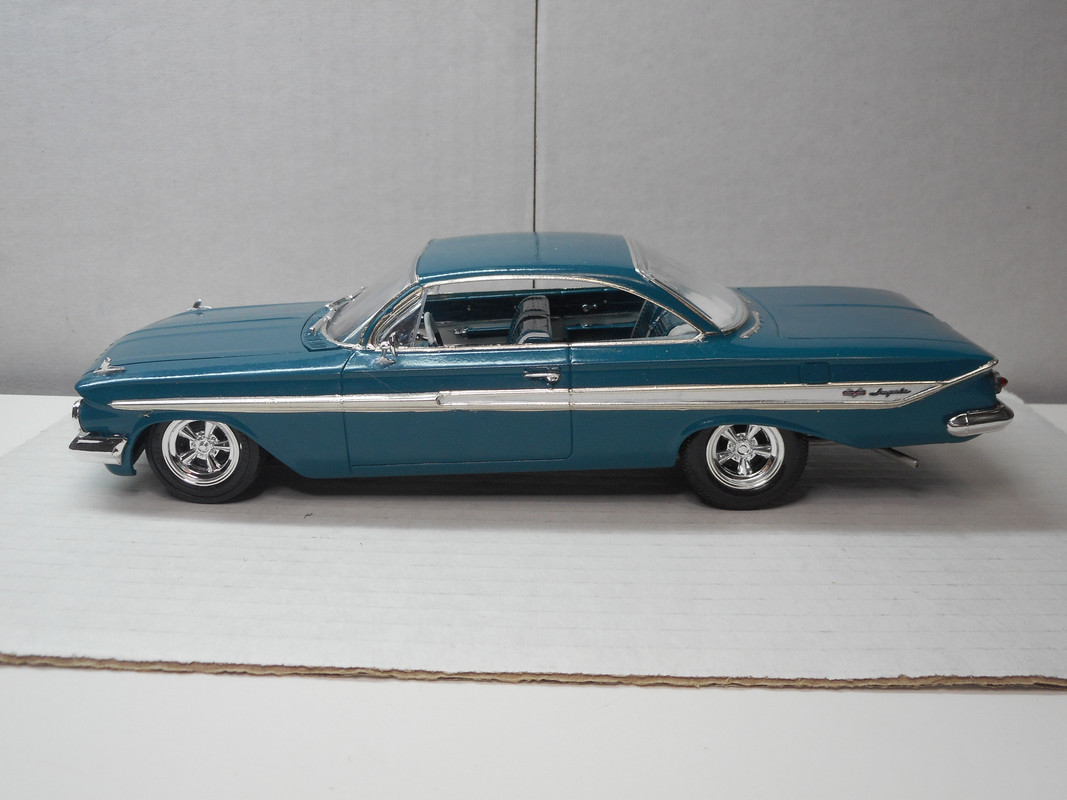 And finally... AMT '37 Chevy Gasser. Not finished completely because I have yet added custom decals yet. I'm hoping to finish it off some point in 2021.