This kit I wanted to finish off between two projects. I acquired this kit from a batch of car model kits I bought from Brent (Handiable) back in the fall of 2020. My sister did this kit when we were kids and now I've got the shot of doing it myself. I texted her last night if she remembered it and yes she did. She actually thought it was her model kit.
Anyway, this particular Corvette is a model of Tom Daniel personal Corvette - hence Tom Daniel Design kits.
The box cover: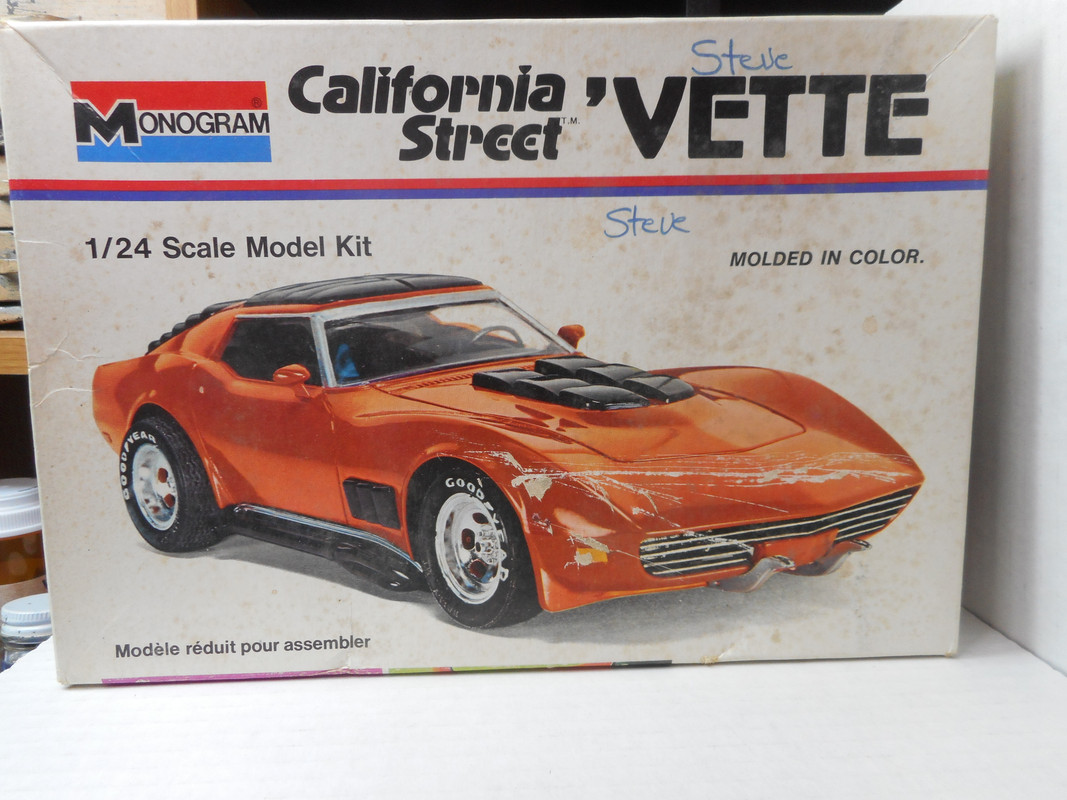 The finished build. I painted it using Createx Pearlized Orange. It looks pretty damn close to the real Corvette belonging to Tom Daniel.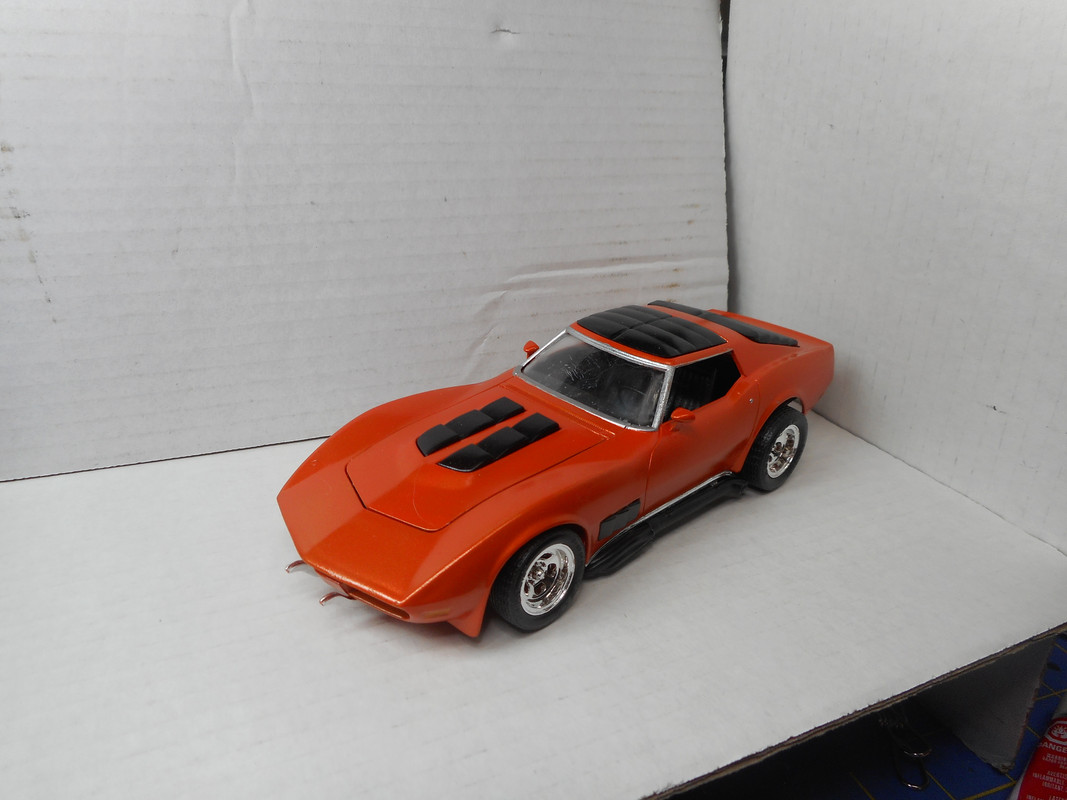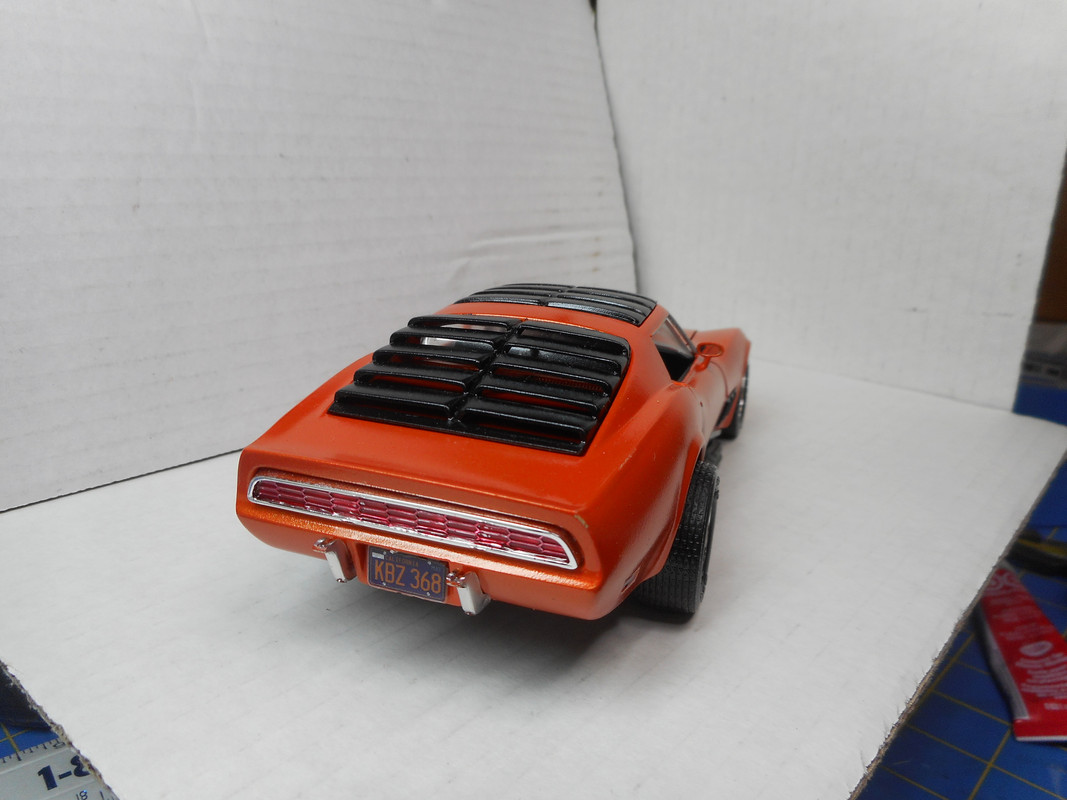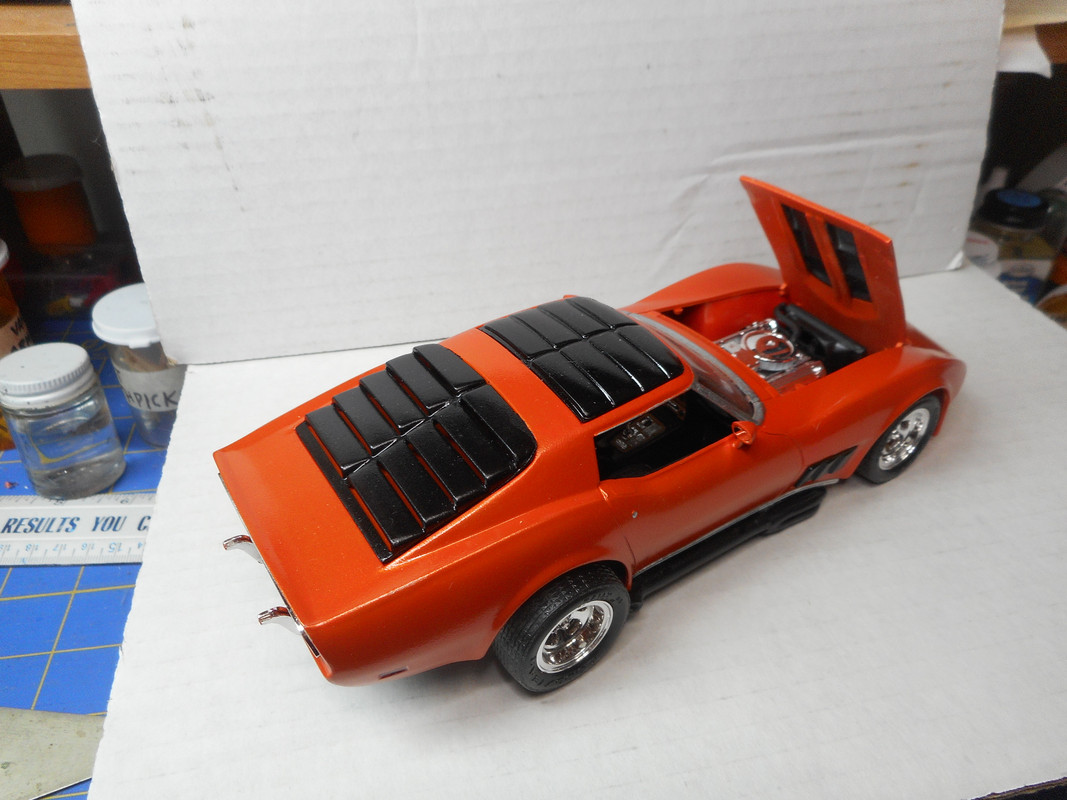 The real Tom Daniel's California Street 'Vette